Westminster Conservatory at Nassau: Serenade for September
Performing Ludwig van Beethoven's Serenade in D, Op. 25, for flute, violin and viola; the Romance, Op. 23 for flute and piano by Amy Cheney Beach; and the Dumka, Duo Concertante for violin, viola and piano by Rebecca Clarke.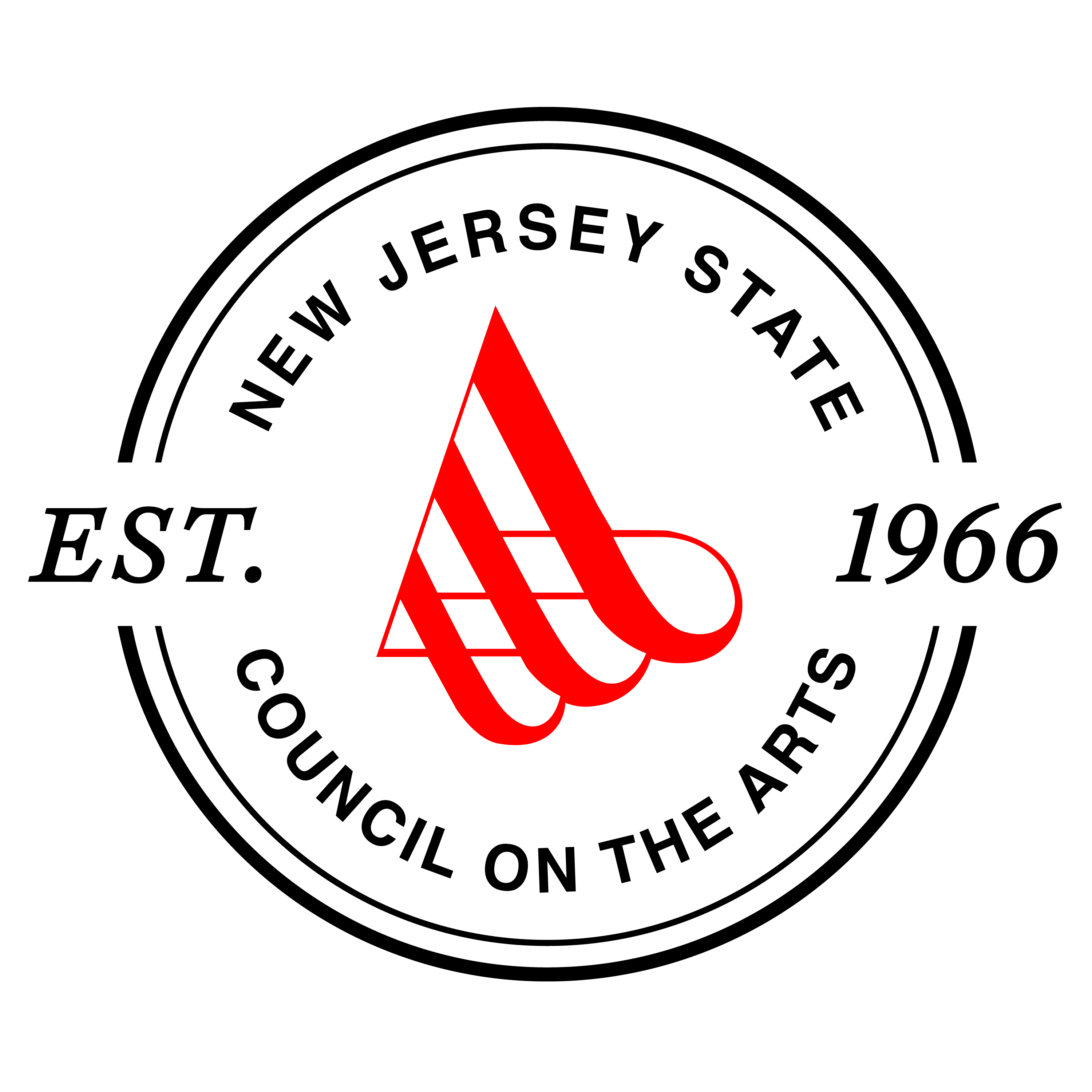 This program is made possible in part by the Mercer County Cultural and Heritage Commission through funding from the Mercer County Board of Chosen Freeholders and the New Jersey State Council on the Arts/Department of State, a partner agency of the National Endowment for the Arts.
Jill Crawford, flute
Dezheng Ping, violin
Marjorie Selden, viola
Marianne Lauffer, piano
No event occurrences found.